Hello again!

I hope you're holding up OK with lockdown, at least the sun is shining, even though it appears to be still off down a tunnel. Something to cheer the spirits here though, today we're releasing a new album entitled 'Sogni' by Melbourne quartet Primo! Primo! make music that explores the boundaries of everyday life with unruffled levity, tilted grace and a dose of grit, serving up insightful yet terse chorus and verse. Their glorious songs shift from unwound post-punk to rubber legged pop takes, chiming reflections to upbeat jangle.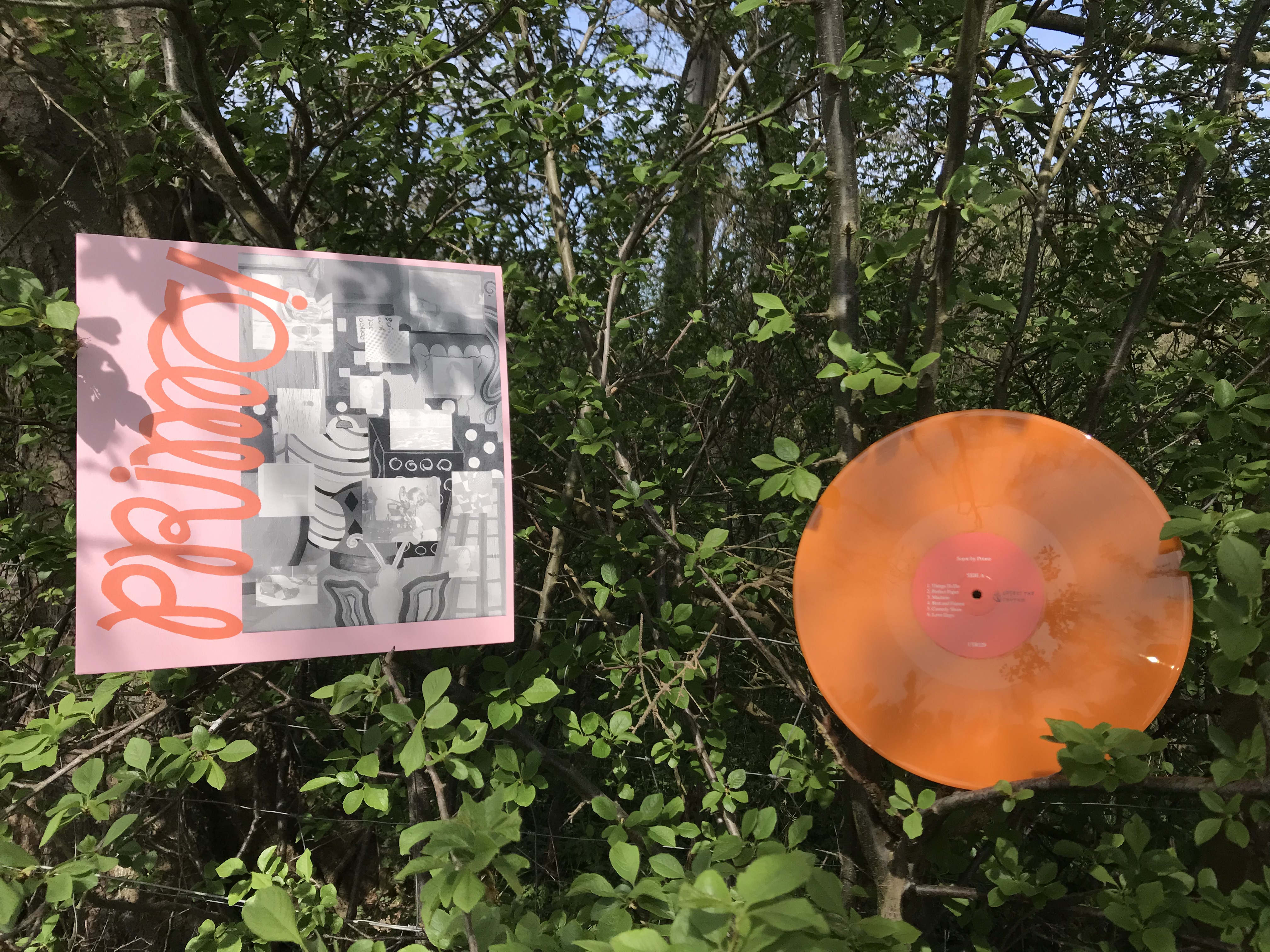 Primo! feature Xanthe Waite and Amy Hill (both also play in Terry) on guitar and bass, whilst Violetta Del Conte-Race adds further guitar and Suzanne Walker underpins it all with a lively clatter of drums. Drawing from the collective musical lexicon shown on the band's debut album Amici, Sogni (which translates from the Italian for 'Dreams') turns it s attentions to themes of decision-making, change, time, heartbreak and the practicalities of work and daily life.

Sogni's twelve songs were conceived in the rehearsal room and perfected in a live setting, before being recorded to an 8-track with Al Montfort across a number of home studios in Melbourne. "Perfect Paper" propels the album into cruise, with splintering guitars, "Machine" highlights the work-hierarchy struggle (you told me just what I should do / but the problem is you're only human / and I just can't listen to you / machine, machine, machine"). "Best & Fairest" questions the idea of an ideal life, while "Love Days" reflects on past relationships and "Diamond Day" deals in accidentally being swept up in love. It's this track that Primo! decided to showcase in their brand new video made over the last week from their respective homes in isolation.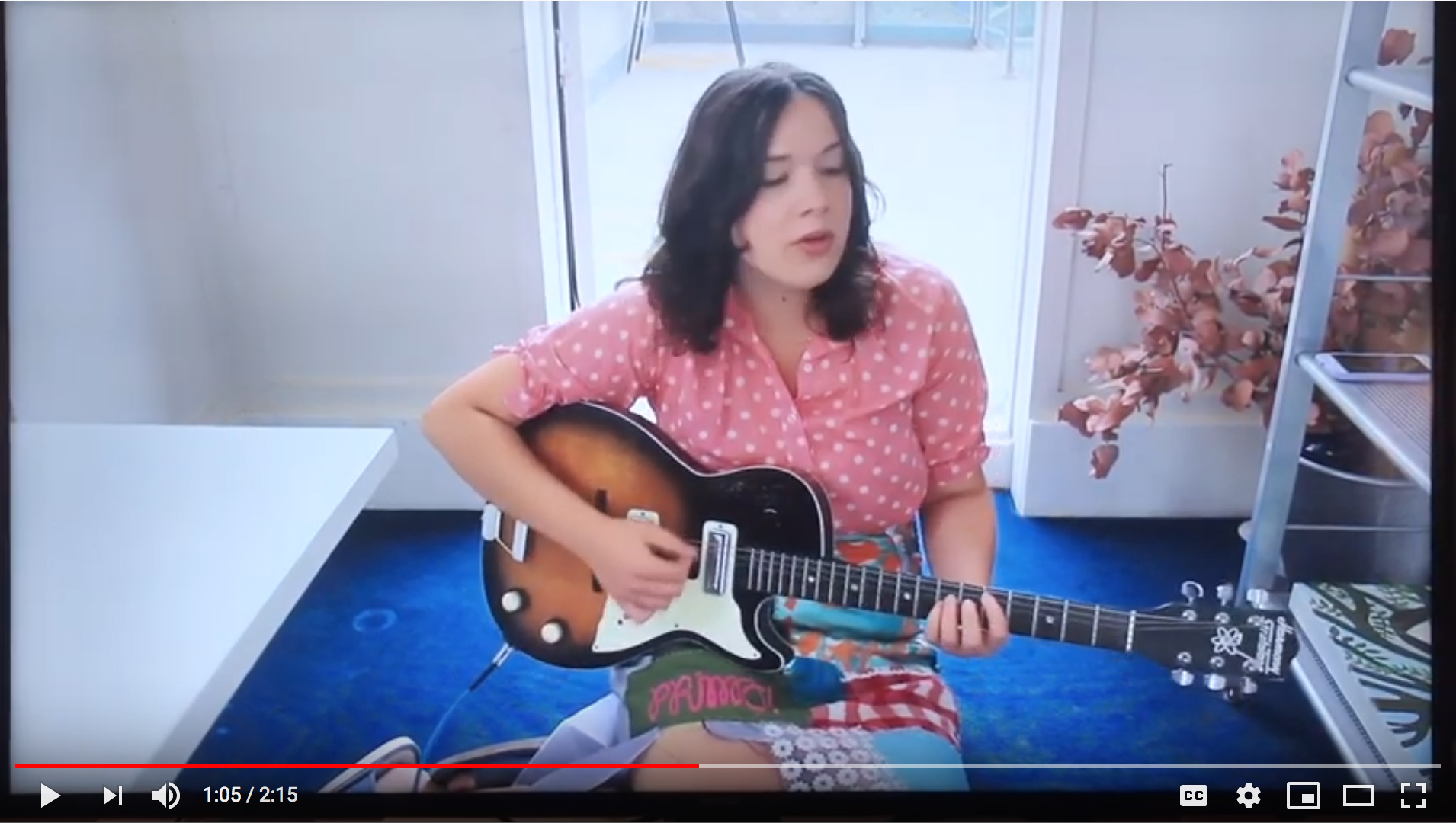 'Sogni' by Primo! is available now digitally, it's also obtainable on limited orange or black 180g vinyl, accompanied by an artful lyric insert too. 'Sogni' can be ordered online from all the best shops and of course from our very own

webshop here

, we always appreciate the custom!
| | | |
| --- | --- | --- |
| In the light of the COVID-19 outbreak we've had a number of shows cancelled and postponed, some more now with newly confirmed dates for later in the year (Shopping, Protomartyr and Jake Xerxes Fussell). Check out our listings section (below) for an update, original tickets remain valid for all rescheduled concerts and refunds are available too through tickets vendors. Thanks again for all the supportive messages over the last few weeks, we hope you're keeping safe and sound. | | |
Onwards into the unknown, take great care of yourselves!
Upset The Rhythm
UPSET THE RHYTHM
UPCOMING SHOWS
BONNIESONGS -

CANCELLED


YUMI AND THE WEATHER
GARRET MOORE

Wednesday 22 April

Shacklewell Arms, 71 Shacklewell Lane, Dalston, London, E8 2EB

7.30pm | £6.50
ADULKT LIFE
Thursday 30 April
The Victoria, 451 Queensbridge Rd, Dalston, London, E8 3AS

7.30pm | £7
IAN WILLIAM CRAIG -
CANCELLED
Friday 1 May
EartH Kitchen, 11-17 Stoke Newington Rd, Dalston, London, N16 8BH
7.30pm | £12
ESCAPE-ISM –
POSTPONED (DATE TBC)
(Ian Svenonius of Chain & The Gang, The Make-Up)
Thursday 7 May
Space 289, Railway Arches, 289 Cambridge Heath Rd, London, E2 9HA
FRAN
Friday 29 May
PinUps (formerly The Islington)
1 Tolpuddle Street, Angel, London, N1 0XT
7.30pm | £7 |
TICKETS
FUZZ
Wednesday 22 July
Electric Ballroom, 184 Camden High St, London, NW1 8QP
7pm | £17.50 |
TICKETS
14 + show (under 16's must be accompanied by an adult)
PAN AMERICAN
Monday 10 August
Cafe OTO, 18-22 Ashwin St, London, E8 3DL
(This show is rescheduled from April 21st, original tickets valid, refunds available too)
NAP EYES
Wednesday 19 August
Moth Club, Old Trades Hall, Valette St, Hackney Central, E9 6NU
7.30pm | £12 |
TICKETS
(This show is rescheduled from April 15th, original tickets valid, refunds available too)
SHOPPING
Wednesday 2 September
The Lexington, 96-98 Pentonville Rd, Angel, London, N1 9JB
(This show is rescheduled from May 5th, original tickets valid, refunds available too)
JAKE XERXES FUSSELL
Tuesday 8 September
The Lexington, 96-98 Pentonville Rd, Angel, London, N1 9JB
(This show is rescheduled from May 12th, original tickets valid, refunds available too)
PROTOMARTYR
Wednesday 9 September
The Lexington, 96-98 Pentonville Rd, Angel, London, N1 9JB
7.30pm | £15 | SOLD OUT
(This show is rescheduled from April 28th, original tickets valid, refunds available too)
PROTOMARTYR
Thursday 10 September
Peckham Audio,133 Rye Ln, Peckham, London, SE15 4ST
7.30pm | £15 | SOLD OUT
(This show is rescheduled from April 27th, original tickets valid, refunds available too)
BRIGID MAE POWER
(full band)
Tuesday 15 September
The Lexington, 96-98 Pentonville Rd, London, N1 9JB
£10 | 7.30pm |
TICKETS
(This show is rescheduled from June 10th, original tickets valid, refunds available too)
OLD TIME RELIJUN
PROTO IDIOT
SHAKE CHAIN
Wednesday 28 October
PinUps (formerly The Islington), 1 Tolpuddle Street, Angel, London, N1 0XT
(This show is rescheduled from April 29th, original tickets valid, refunds available too)